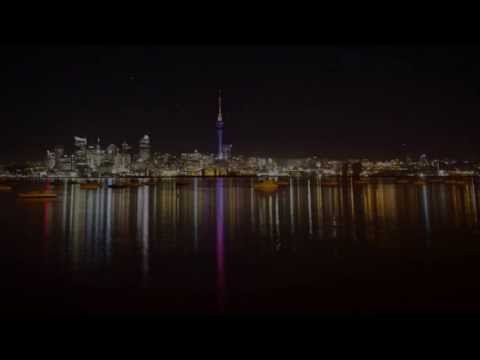 The Big Screen Symposium 2013 took place at the University of Auckland on August 10/11.
The programme was packed with an unbeatable mix of international and local filmmakers including master Korean director and Cannes Grand Prix winner Park Chan-wook (Oldboy, Stoker), revolutionary screenwriter Guillermo Arriaga (21 Grams, Babel, Amores Peros), renowned Australian screenwriter and playwright Andrew Bovell (Lantana, When the Rain Stops Falling, A Most Wanted Man), Australian actor David Wenham (Top of the Lake, The Lord of the Rings Trilogy) and award-winning Australian director Rolf de Heer (Ten Canoes, Bad Boy Bubby) as well as sessions on local productions including White Lies, The Weight of Elephants and Harry.
With such a diverse line up, the Big Screen Symposium is designed for everyone who helps to bring our stories to the big screen: from directors, writers, producers and actors to technicians, film students and business people.
Information: www.bigscreensymposium.com
Contact: symposium@script-to-screen.co.nz